Course descriptions and dates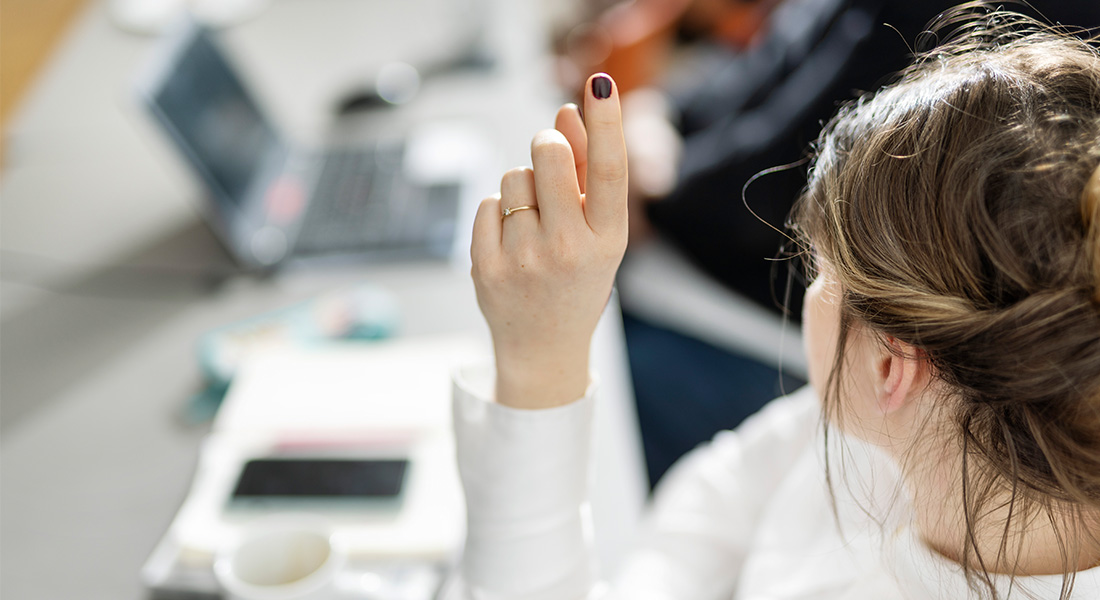 Academic curriculum with block structure
The 15 courses in the Academic Curriculum are structured in four blocks. During the blocks course activity is high and a large portion of the fellow's time will be spent on preparation, attending courses and assignments. Outside the blocks, the fellow will focus on their research project and apply the knowledge, competences and network they were introduced to via the courses.
Course activity is high in the first year of the programme with 2/3 of the courses scheduled from September 2023 to April 2024.
Tentative dates for 2023-2025 fellows

Find more details about the 15 BRIDGE courses in the linked course descriptions below. The descriptions pertain to courses running in 2023/2024 for fellows in the 2022-2024 and 2023-2025 BRIDGE Programme.
Note that course dates are tentative and subject to change.