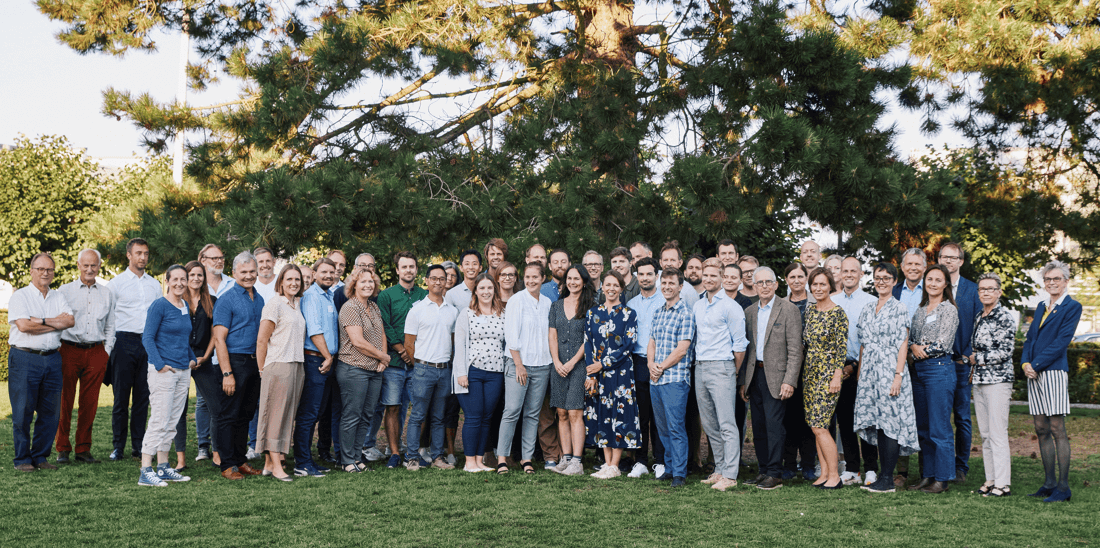 The BRIDGE – Translational Excellence Programme provides fellows with the ability to translate insights from basic research into the clinical sciences and/or the life science industry, and vice versa, and the competences to manage essential collaboration between disciplines.
BRIDGE will provide you with training and education in the translational field and a clear career path within translational research. Especially for medical doctors, participation in the programme provides a gateway to a career within research.
The 15 courses of the compulsory academic curriculum, covers the translational stages T0 (Population/clinic to lab feedback, Disease modelling -omic studies, Basic research), T1 (Biomarker discovery, Target development, Pre-clinical development) and border to early T2 (First in human, Phase 1 clinical trials, Phase 2 clinical trials, Phase 2b clinical trials). The academic curriculum provides a unique opportunity of education in translational medicine and soft skills such as project management and media skills, and allows for site-visits and networking with experts in the field.
Previous and current fellows say