Templates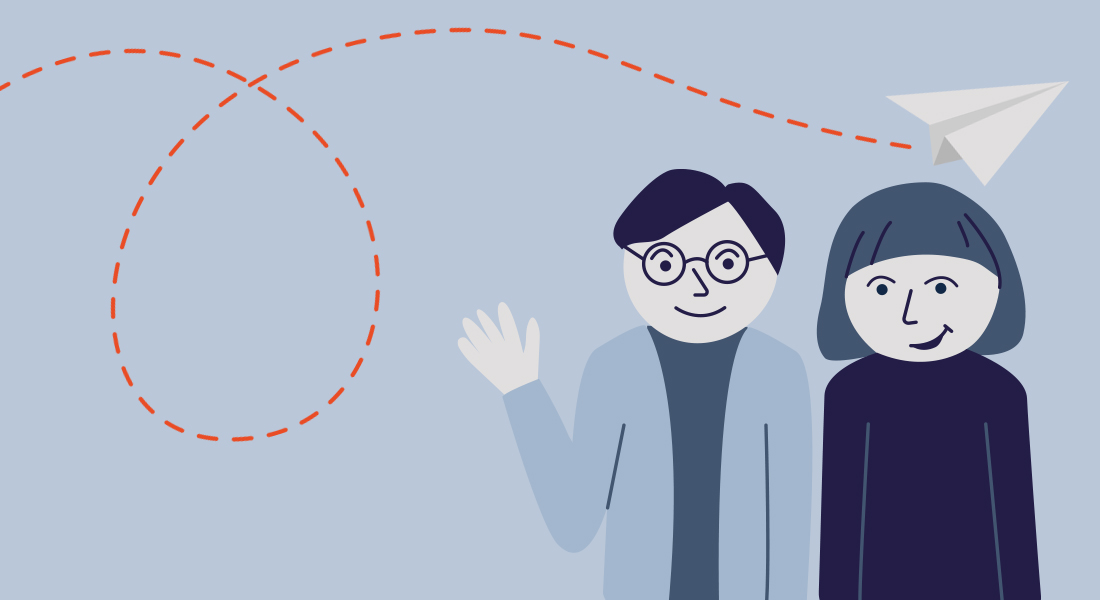 Click on the boxes below to download the new templates (word or excel) needed for your application or to register an open mentor team. 
Guidelines for the application and templates
Part 1: Project description (to be co-developed with the mentor team)
The project description should be developed in collaboration with your mentor team and consist of five pages, including figures but excluding references. The description must be in English and include:
Project description: Describe the project's hypotheses and objectives in the context of the state-of-the-art of the field, the potential for scientific progress, the consistency of project problem statement, the translational nature of the project and the originality and (societal) relevance of the research question
Impact: Describe the research project's potential for translational impact and potential to create added value for the life science industry, the contribution to the fellow's future career path, and plans for dissemination and communication of the research project's findings
Implementation: Timeline, methodology, translational environment, ethics and budget 
Note: When you design your project, remember that 20% of your time is dedicated to the compulsory academic curriculum. Tentative dates for the courses can be found on the webpage and should be taken into account when setting up a timeline for the project. 
Part 2: Project abstract and CV (to be developed independently by the applicant) 
The project abstract and CV must be developed independently by the applicant and consist of maximum five pages including figures/tables. The project abstract and CV must be in English and include:
Project abstract, lay summary and personal statement
CV of the applicant including bibliometric summary and a full list of publications
Remember to include your H-index and indicate from where you got it

(i.e. Scopus, Web of Science, Google Scholar)
Part 3: Supplementary documents 
A signed budget (use BRIDGE template, and note that it must be signed by Head of Departments/Centres of all mentors)
A mentor CV per mentor (use BRIDGE template)
Two letters of recommendation (

e.g. from current or previous supervisors, employers or collaborators. It is fine if they also are your BRIDGE Mentors)

Applicant's PhD diploma (or letter from supervisor stating that the PhD is defended before fellowship start)
Applicant's MD or MSc diploma or equivalent
Applicant's MD or MSc grade transcript or equivalent
Open mentor team templates